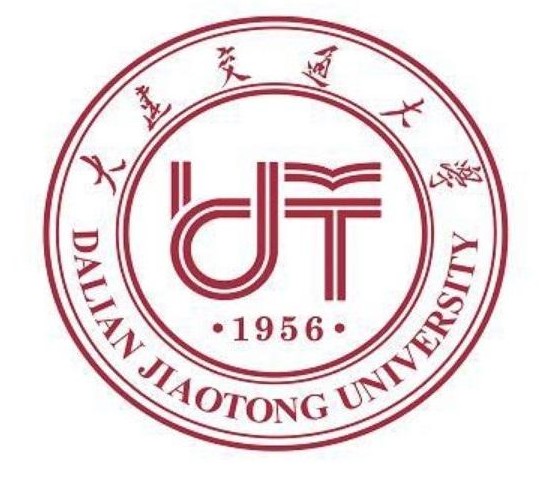 The conference is jointly held by the IEEE Consumer Electronics Society and AEIC Academic Exchange Information Center, organized by the School of Electrical Engineering of Qingdao University and School of Mechanical Engineering of Dalian Jiaotong University.
The conference also likes to acknowledge and appreciate the help from the following list of co-organizers of the conference: Qingdao Agricultural University, Shandong University of Science and Technology, Tianjin University, Dalian Ocean University, Marine Electrical Engineering College of Dalian Maritime University, Zhuzhou CRRC Times Electric Co., Ltd, Shandong Wide Area Technology Co., Ltd,North China Electric Power University, Qingdao University of Technology, Huazhong University of Science and Technology, Shandong University of Technology and Shandong Agricultural University.
Media Partner
Machines (ISSN 2075-1702) is an international open access journal on machinery and engineering published by MDPI AG, Basel, Switzerland. Machines has been indexed in the Science Citation Index Expanded (SCIE) Web of Science and received the first impact factor of 2.428, and ranked 60/135 (Q2) in the 'Engineering, Mechanical' category, as well as 143/273 (Q3) in the 'Engineering, Electrical & Electronic' category in June 2021.
Extend version of the proceeding papers are welcomed to be submitted to the Special Issue "Electrical Engineering and Mechatronics Technology".
https://www.mdpi.com/journal/machines/special_issues/ICEEMT_2021
1600 CHF would be charged for accepted paper.

Please read the submission instruction by the following link:
https://www.mdpi.com/journal/machines/instructions
Submit the paper by this link:
https://susy.mdpi.com/user/manuscripts/upload/965bfcadc340abf3c4443fc36c76f751?journal=machines