General Conference Chair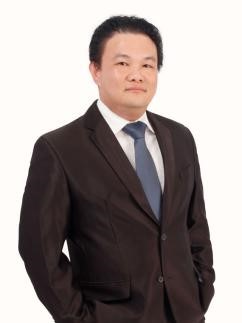 Prof. Goh Hui Hwang, IEEE Senior Member. Fellow of ASEAN Academy of Engineering and Technology (AAET);Fellow of Institution of Engineering and Technology (IET); Guangxi University, China.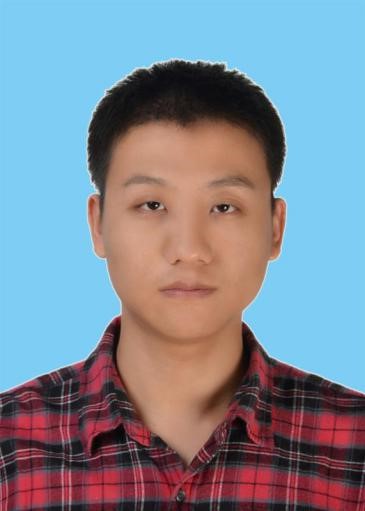 Prof. Kai Wang,Distinguished professor. Member of the Component Professional Committee of the Chinese Power Supply Society; Member of the Shandong Electronic Ceramics Committee;Deputy Director of Provincial New Energy Automobile Electrical and Electronic Engineering Technology Research Center of Shandong;Qing dao University, China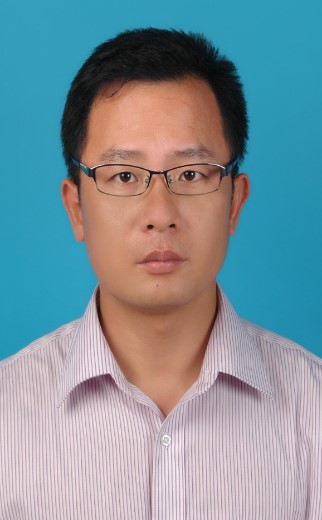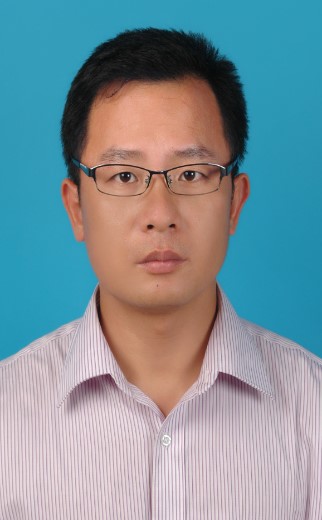 Prof. Huajun Dong , Associate Dean of School of Mechanical Engineering of Dalian Jiaotong University;Top 100 of 'Hundreds and thousands of talents project' of Liaoning Province; Innovative talents program for Universitites; Dalian Jiaotong University, China
Technical Program Committee Chair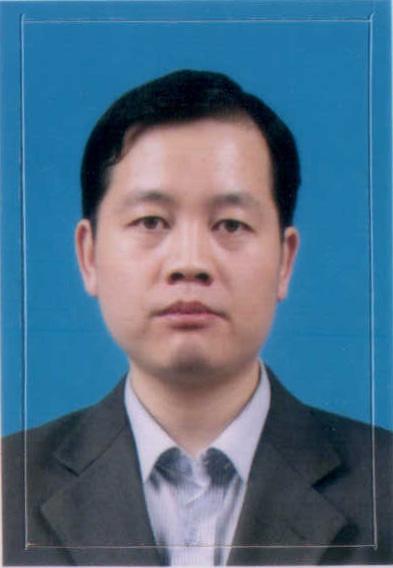 Prof. Hangxin Wei, Director of Expermental Center of School of Mechanical Engineering, Xi'an Shiyou University, China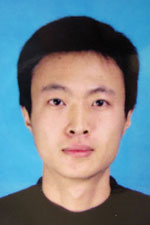 Prof. Yang Yue, Associate Editor of IEEE Access, Member of Editorial Board of Sensors, Nankai University, China
Publication Chair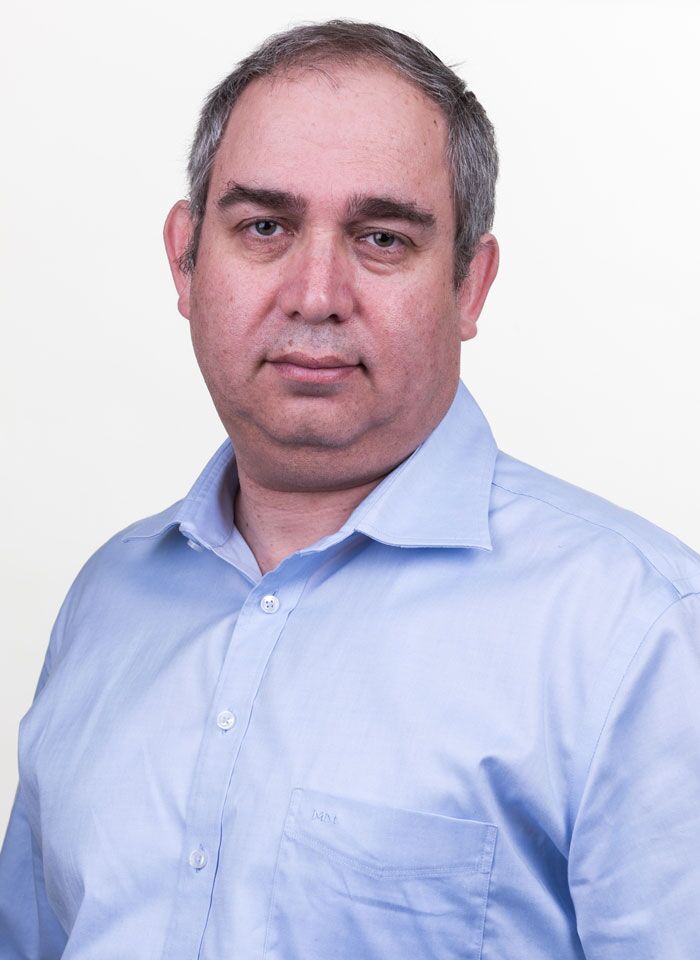 Prof. Asher Yahalom,President of the Israeli Plasma Society (2013-2017); Member of the Israeli Physical Society and American Physical Society; Vice dean of the Faculty of Engineering at Ariel University, Israel.
Local Committee Chair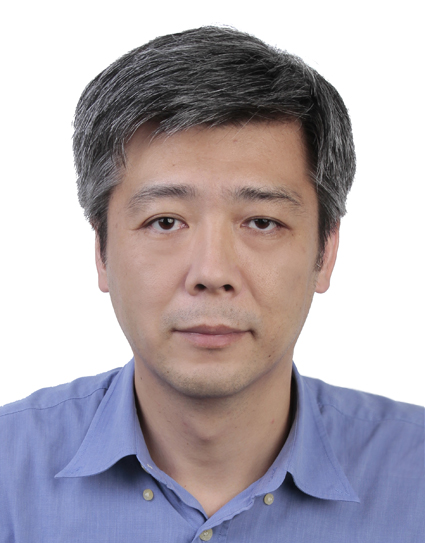 Dr. Zhiliang Qin,Deputy Chief Engineer of Weihai Beiyang Electric Group Co. Ltd, China; High-Level Talent Certified by the Shandong Province; Distinguished Technical Expert of Industrial Engineering, Weihai, Shandong; Distinguished Talent of Weihai City; Phd at Nanyang Technological University (NTU), Singapore

Technical Program Committee
Prof. M.Shahidul Islam, Department of Mechanical and Manufacturing Engineering, Universiti Malaysia Sarawak, Malaysia.

Prof. Giuseppe Carbone, DIMEG, University of Calabria, Italy

A.Prof. Maher Abdelghani, University of Sousse-Tunisia

A.Prof. Venkata Reddy Kota, Electrical and Electronics Engineering, Jawaharlal Nehru Technological University, India

Prof. Alessandro Baratta, University of Naples Federico II, Italy

Dr. Liyu Hua, Southwest Jiaotong University, China

A. Prof. Sohrab Mirsaeidi, Beijing Jiaotong University, China
Local Committee
A. Prof. Guoqiang Zhong, Ocean University of China, China

Prof. Chaohui Zhang,Beijing Jiaotong University, China

Dr. Minsheng Huang, East China Normal University, China

Dr. Jingtao Han, University of Science & Technology Beijing, China

Dr. Qingdong Zhong, Shanghai University, China

Dr. Jun Xu, Wuhan University of Technology, China

Dr. Wenliang Chen, Nanjing University of Aeronautics & Astronautics, China

Dr. Bing Liu, Chongqing University of Arts and Sciences, China

Dr. Peiqing La, Lanzhou university of technology, China

Dr. Shupei Cheng, Nanjing University, China

Dr. Haozhong Cheng, Shanghai Jiao Tong University, China

Dr. Lam Kin Che, The Chinese University of Hongkong, HK, China

Dr. Zhenqian Chen, Southeast University, China

Dr. Wenbin Cai, Fudan University, China

Dr. Jie Tian, Nanjing Forestry University, China